Moments of Change: Remembering '68
"The year 1968, with its rebellions, assassinations, political developments, and cultural innovations, epitomizes an era that many regard as a decade-long emblem of change. This theme will serve as a common touchstone for all of our undergrad students, instructors, and alumni, who will be called upon to share and examine the historic changes of '68 throughout the 2017-2018 school year and moving forward."

-- Paul C. Taylor, Assoc. Dean of Undergraduate Studies
THEME
The college team will commemorate this significant anniversary with a slate of events that are rooted in this critical period, so as to reflect on the moment itself as well as on the kind of profound change the moment exemplifies. To develop the theme, we will host panel discussions, movie nights, lectures, and more with an eye to understanding what happened here at Penn State, nationally, and internationally.
COURSE
In order to integrate our seminar theme with the classroom experience, the history department will host a Liberal Arts "Edge Seminar" on the subject of 1968 in the spring of 2018 with the goal of creating a permanent course so our students can understand this remarkable time that still influences us today. Like all Edge Seminars, this seminar will be aimed at providing our students with the sort of multidimensional, broadly edifying experience that marks the best of a liberal arts education, combining interdisciplinary education, co-curricular activities, and engagement with our vast alumni network.
"As part of the course, students will engage with our alumni who were on campus during the turbulent time and interview them about their experiences, creating primary references. Those oral histories will be collected here so that a permanent record of the Penn Staters who witnessed this great period of change will live for future generations."

-- Michael Kulikowski, Head, Department of History
Understanding the '68 Project
Associate Dean Paul C. Taylor & History Department Head Michael Kulikowski discuss the Moments of Change: Remembering '68 student engagement project.
Shared Experiences
Lisa Ramadass '66 and Rod Woodson '69 share the African American experience at Penn State including the experience of Martin Luther King Junior's assassination.
Digging Deeper: Moments of Change - Remembering '68
In this episode of "Digging Deeper" Penn State President Eric Barron discusses "Moments of Change: Remembering '68," an edge seminar from the College of the Liberal Arts.
In the news...
The Daily Collegian
Discover 1968 as it unfolded in the headlines of the Daily Collegian. From war, to the civil rights movement, to everyday campus news, the Collegian archives this important moment in our history from a Penn State perspective.
Explore the 1968 Collegian Archive
The Struggle for Penn State
This historic documentary by Penn State television explores student activism on campus beginning in the fall of 1968 and coming to a head in 1969 with the banning of a controversial student publication.
Witness to Change:
The Penn State Experience
Oral Histories
Submit your oral histories; personal photos, videos, sound recordings, and digitized materials from the 1960's era to the Penn State History Department online digital archive. Your submissions will be freely shared with the public and educational partners to support reflection and a better understanding of the turbulent and transformational time on Penn State's campus.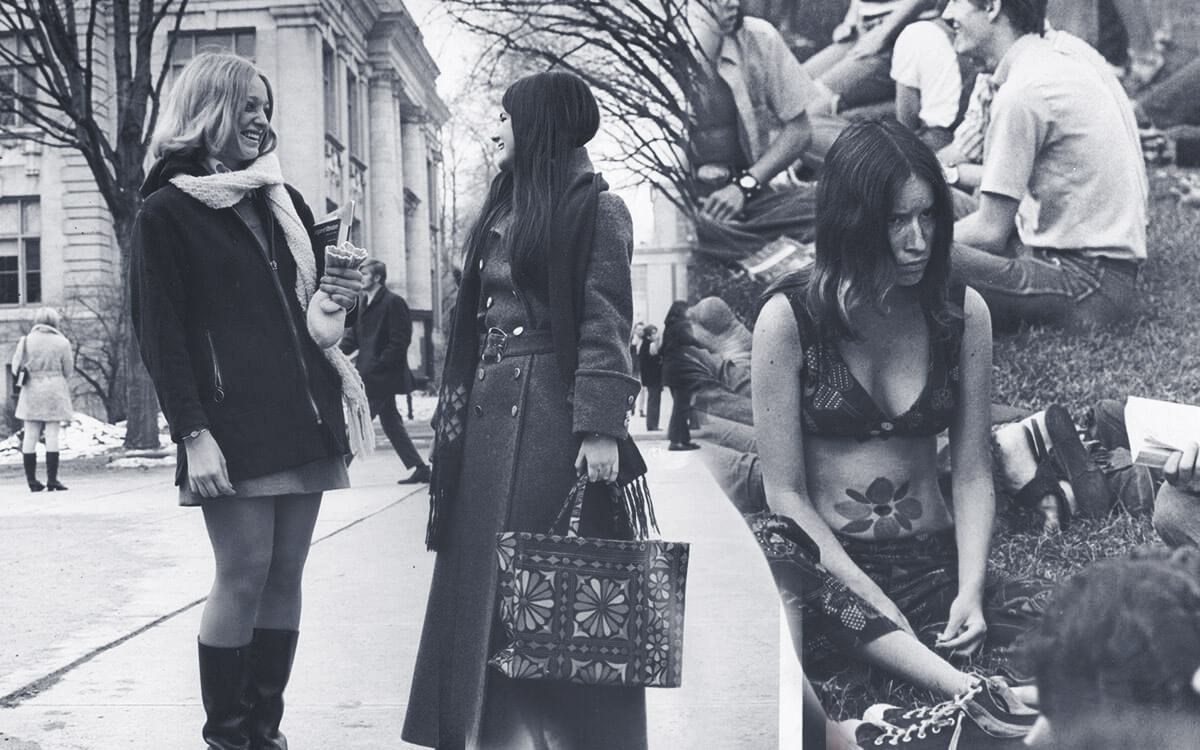 View Content
See what others have submitted.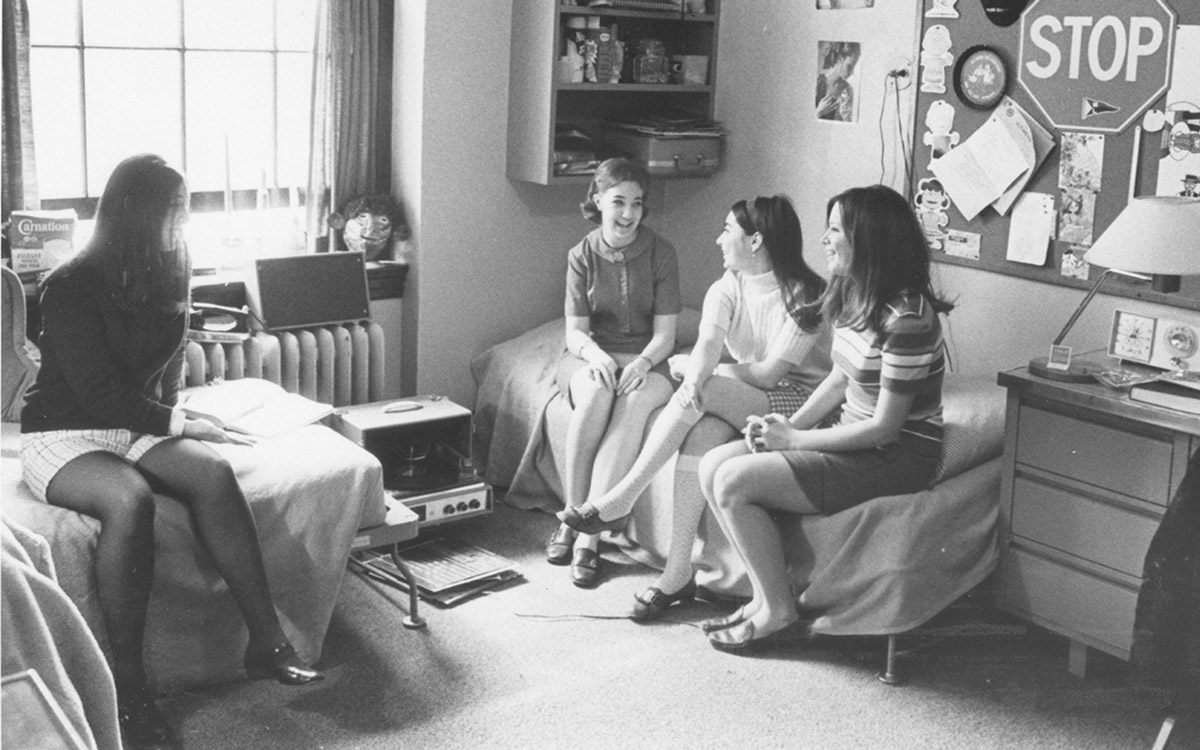 Contribute Content